Pinku Style Parts Purchase System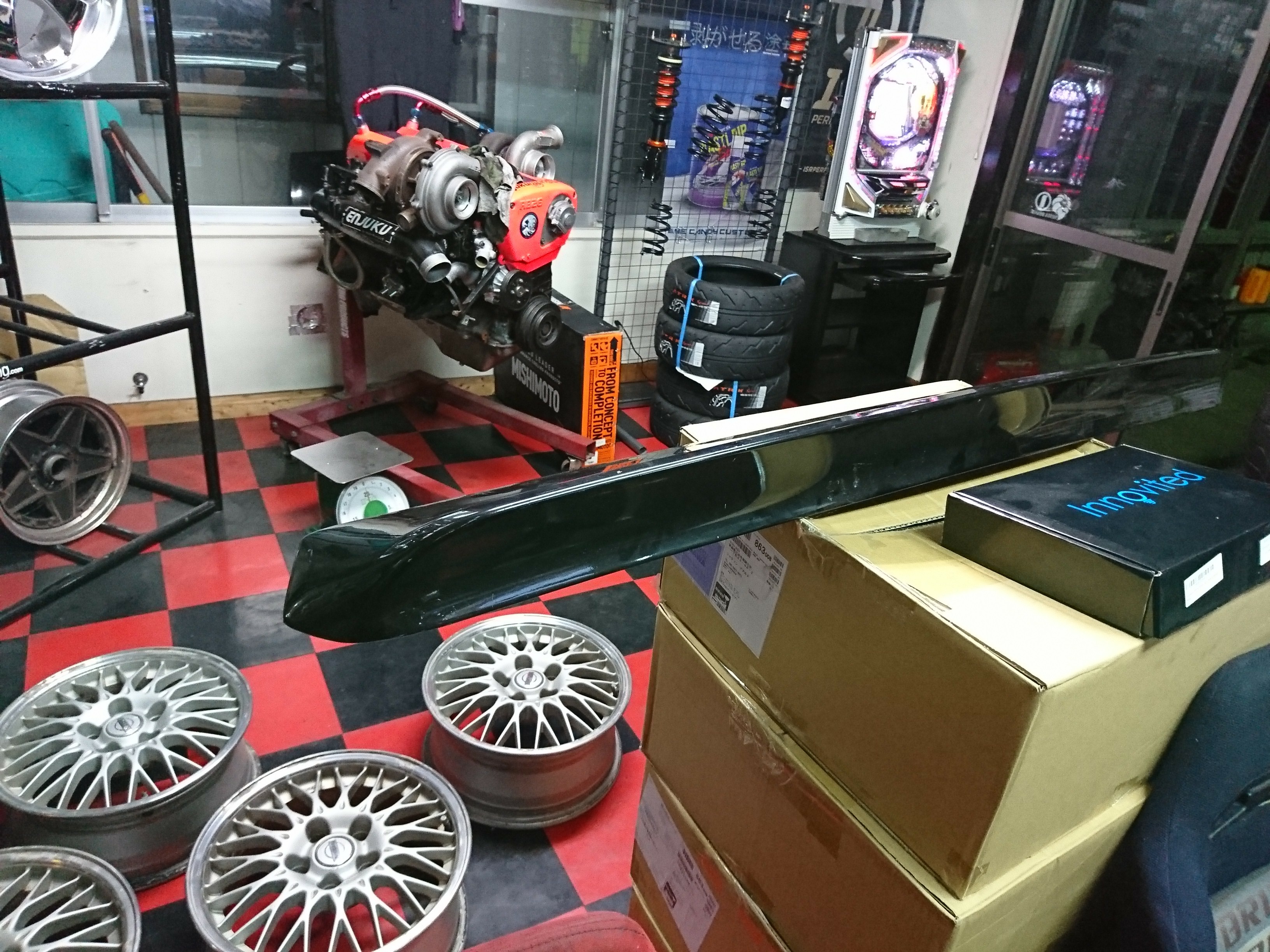 Pinku Style can help with the procurement and shipment of items from Japan to worldwide receivable destinations.
This service is setup to help customers purchases without the use of 4 middle men.
Customers can provide links after purchasing their package for purchase to donald@pinkustyle.com
Limits/Rules of Engagement:
-Orders which exceed $1500usd must be submitted via US bank transfer
-Items with less than 12 hours lefts can't be acquired and should wait for relisting
-Item(s) can't exceed the combined total dimensions per package of 330cm (130in)
-Item(s) can't exceed the combined total weight per package of 31.7kg (70lbs)
-Sourcing package(s) must be purchases before your order is processed (Each item carries it's own fee if buying 3 parts must select the proper package each time)
-Prompt decision (buy it now) items are highly encourage
-Bid items will cost additional to process
-Bidding item's max value must be submitted before the bid is won for the full amount of the transaction to include all shipping and fee's
-Items not won through bidding will have fee's returned with the buyer covering any associated fee's
-All payments once invoiced must be paid within 15 hours of the invoice being sent to https://www.paypal.me/PinkuStyle
-Pinku Styles currency for purchases in Japan is Yen. Your order will be based on the current to date www.xe.com values when payment is submitted.
-There are ZERO returns or refunds for items ordered. Please study your picture carefully and ask questions
-No remote shipping, ALL items must process through Pinku Style
-No Items will be cut in half. Mechanical disassembly is allowed at extra cost
-Wheels will not ship with tires.
-Items can't ship with fuel or oil and will require an additional cleaning fee ( price case to case bases )
Hours of Operation
Monday through Friday
0945- 1645 Japan Standard Time
Note:
Please study the time zones, Pinku Style hours of business only apply to Japanese times with observation of Japanese holidays.
There will be delays on items shipping to Pinku Style during major Japanese holidays.
Fee's
Flow chart as follows:
1)Package(s) level Small/Medium/Large)/Part purchase
2)Paypal Fee's
3)Shipping/handling in Japan to Pinku Style
4)Shipping/handling to Customers destination
(Select from below)
Small Items: $25.00usd ( Per order/item )

Medium Items: $50.00usd (Per

order/item

)
Large Items: $150.00usd ( Per

order/item

)
Note:
-Pinku Style's fee's reflect only Pinku Style processes and are non-negotiable in any way.
-There are special circumstances were the process will cost more, you will be made aware before engaging.
Payment Method's
Paypal (Fee's are customers responsibility)
Bank Transfer (Message for banking information)
Shipping
-Items are shipped via Japan EMS, Sagawa, Black Cat, Seino and Japan Air/Ground. The most affordable option of shipping will always be presented first.
-Transit times on items average between 6-12 days for small items and 1-2 months for large items
-Items are processed and shipped out in the order they are received
-Tracking and Insurance is placed on all packages for the full value
Sourcing Location
Primary sourcing sites but not limited to:
(All sites automatically translated with the latest browsers)
----------------------
Pinku Style assumes no responsibility for items broken in shipping and should be taken up with the mailing company with provided documents and pictures if needed of original packing.